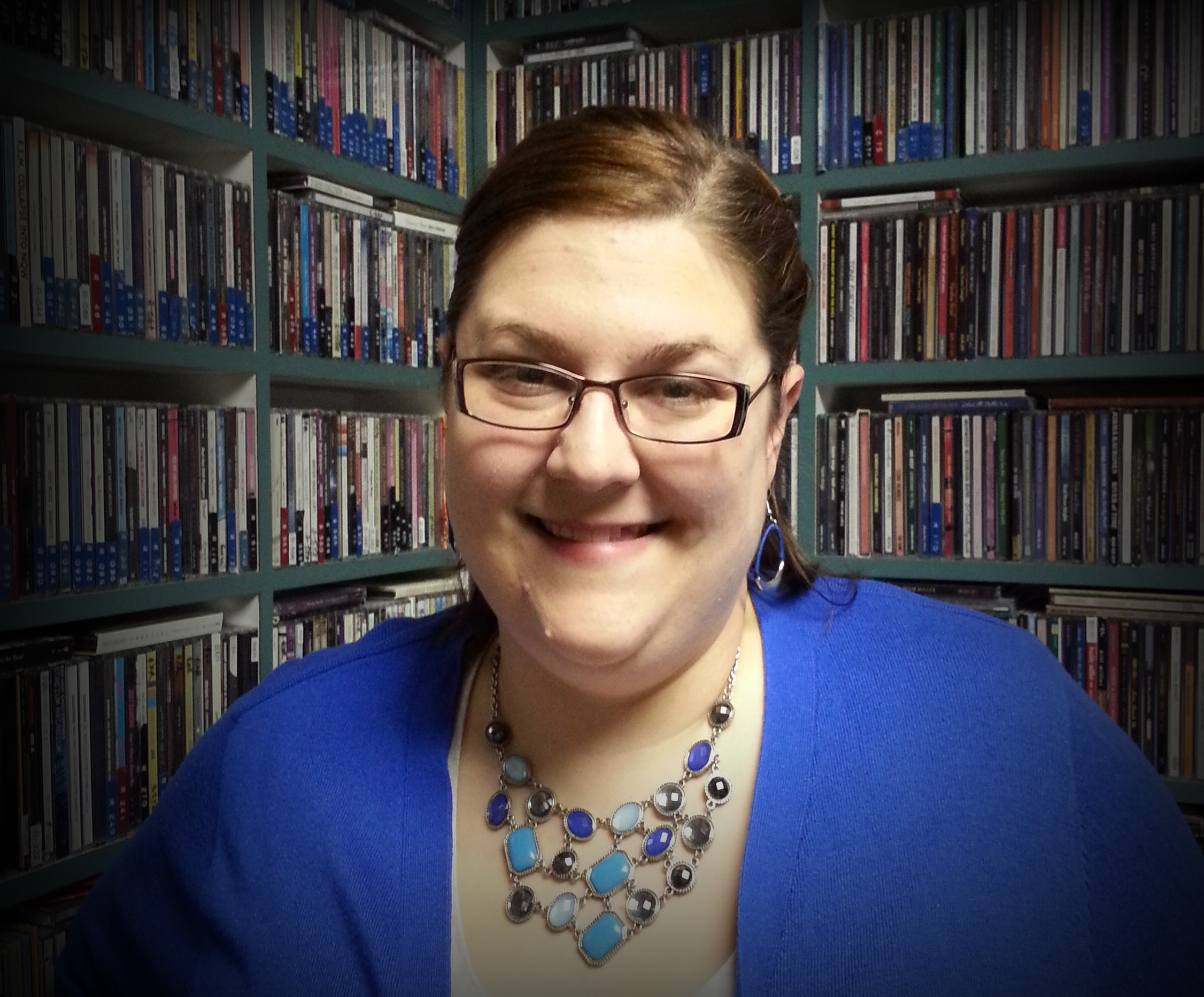 Emily
Lunch Online, 12pm – 1pm
Emily Larkin started working in radio in high school in Moberly, MO, following in the footsteps of her grandfather who worked at her hometown stations for over 40 years.
She graduated from Marquette University with a degree in broadcasting and was planning on making travel documentaries before life (and the economy) drew her back to radio.
Emily has been with Cumulus for 9 years. She loves words and stories and will happily talk your ear off or listen while you do the same.